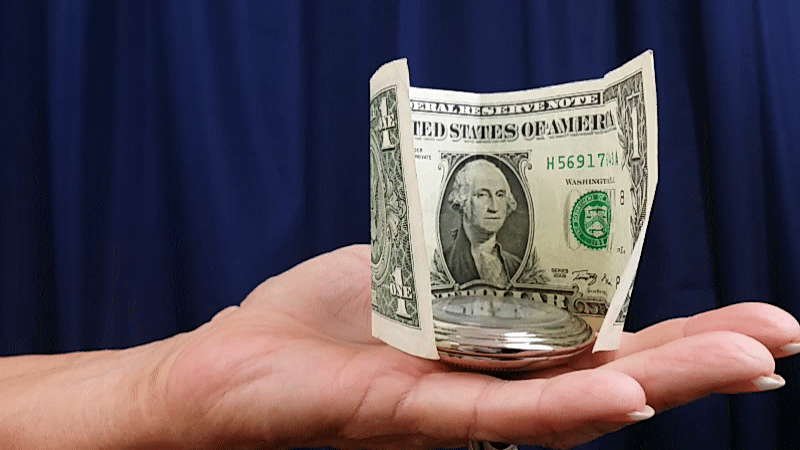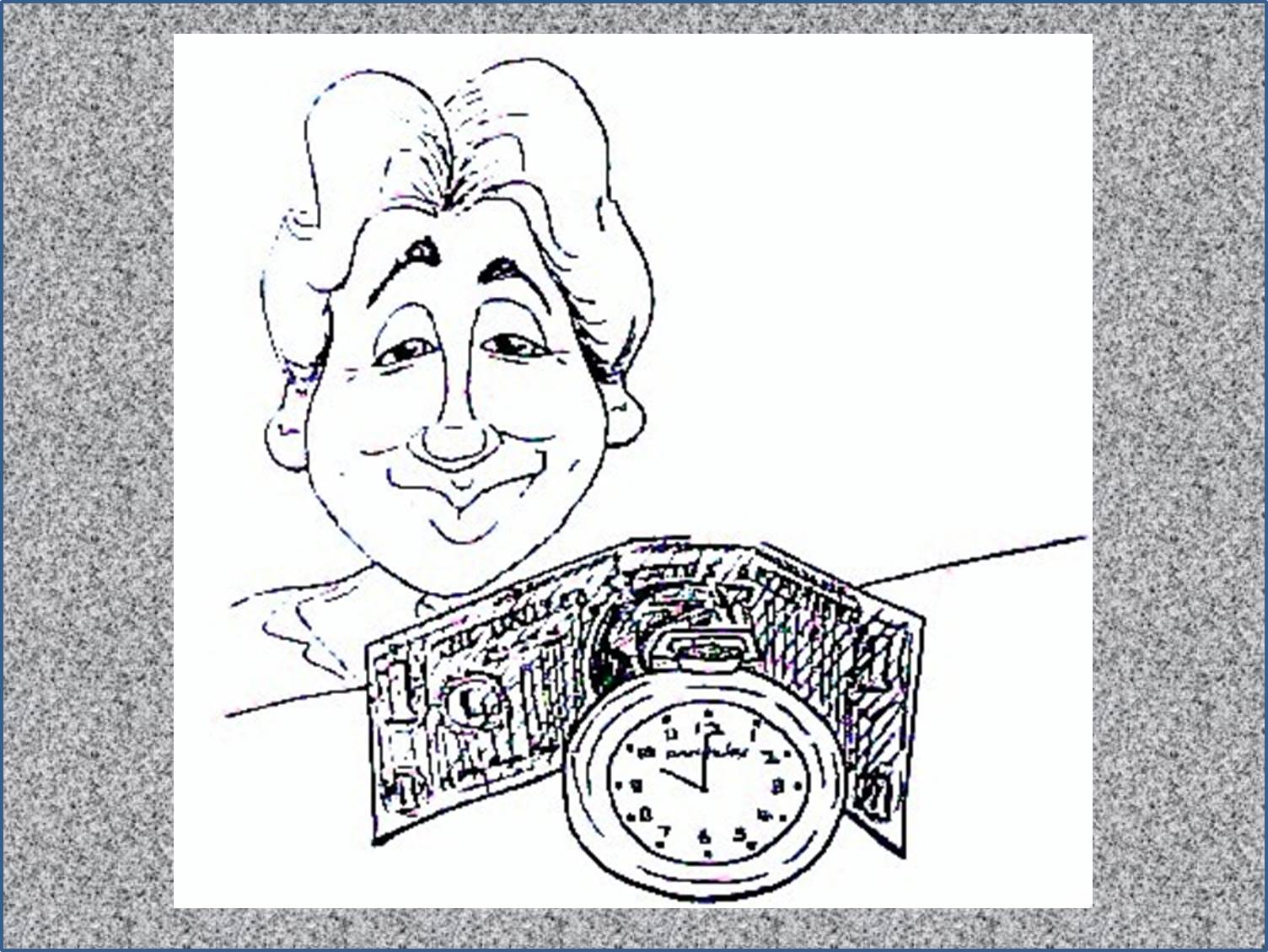 Save $50 – Effect: You introduce your pocket watch & shield it from view using a $1 bill. A spectator writes down any time and keeps his selection hidden. A moment later you blow the bill away to reveal the randomly selected time. Once the watch is placed on the table, you do not touch it! It can even be done in spectator's hand! Could this be real magic? With this special deal you also get 2 bonus accessories – a gaffed pen & watch chain. The pen is ideal for repeat performances.
Guys, don't think twice. Get it today. Discounted to $249.

Satisfaction Guaranteed or your money back!
Like most sale items, quantities are limited.
Click HERE for more information, and to order.
To save even more, click these Links For Deeper Discounts