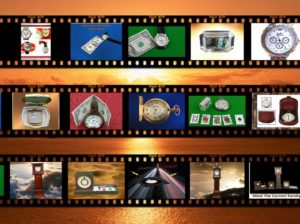 With so much stuff, you gotta have questions.
We want to provide you with a safe, comfortable shopping experience where you feel confident with the quality of our products as well as the service you receive. You will find us to be friendly and candid by supplying information you need to make a smart decision.
So don't be shy! Give us a shout at 919-607-9529 — 9:00 AM – 6:00 PM (EST)
Fred@MagiciansCottage.com

You can also shoot us a quick note using the form below.