Sale!
202 Methods of Forcing
$19.95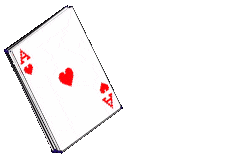 202 Methods of Forcing by Theo. Annemann, Published by Max Holden. This book has TWO introductions by Annemann. The first one is dated April 12, 1932, the second one is dated November 28, 1933.

It is difficult to find this highly collectible book in very good condition. The inside cover has a handwritten mark: S-A-M, "76". That represents the Miami Assembly of the Society of American Magicians. The original owner was Ed Snyder. The rest of this softbound book has no marks, no creased pages. In great condition for its age.

In stock
Description

Get it while it is still available.