Description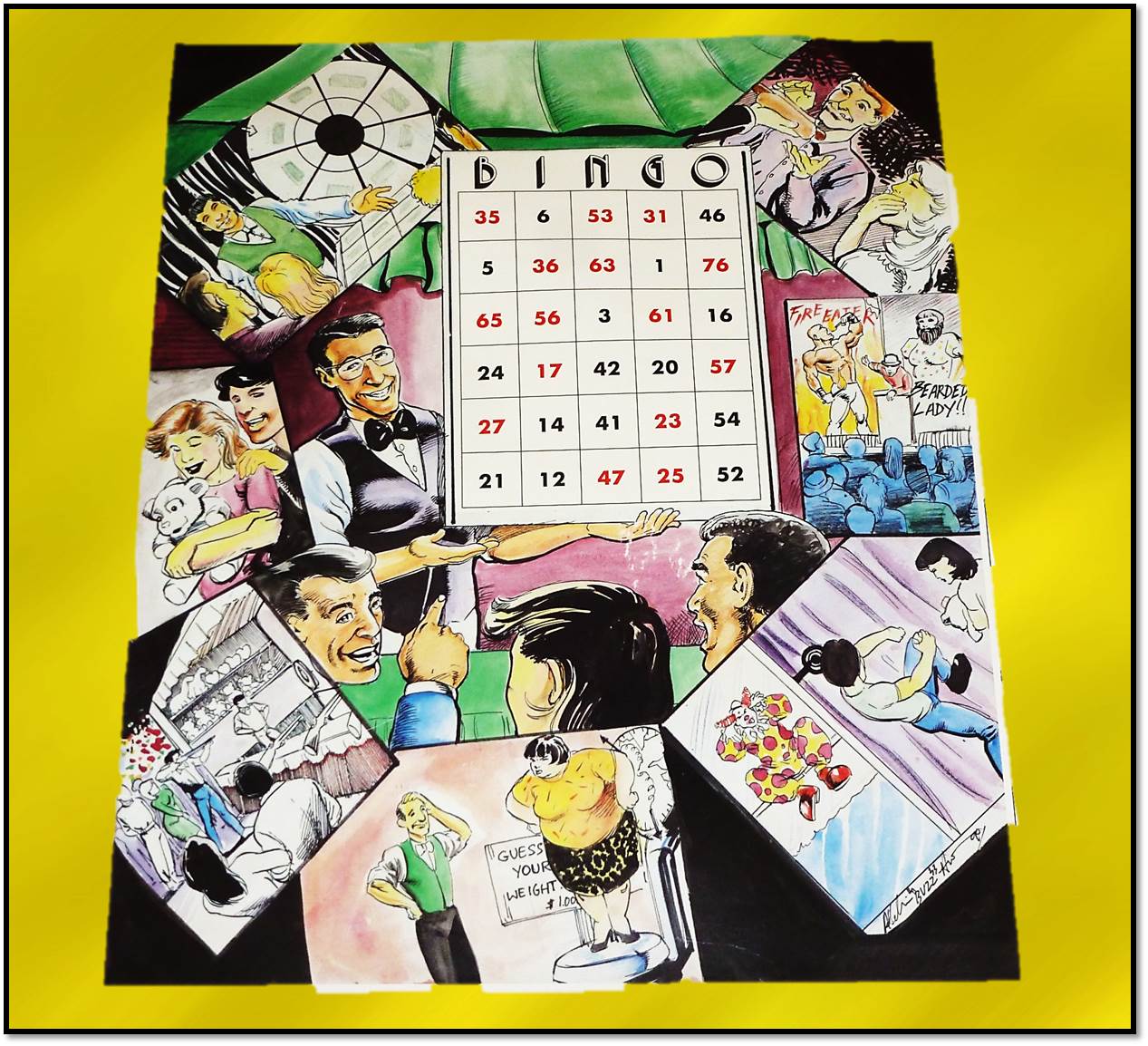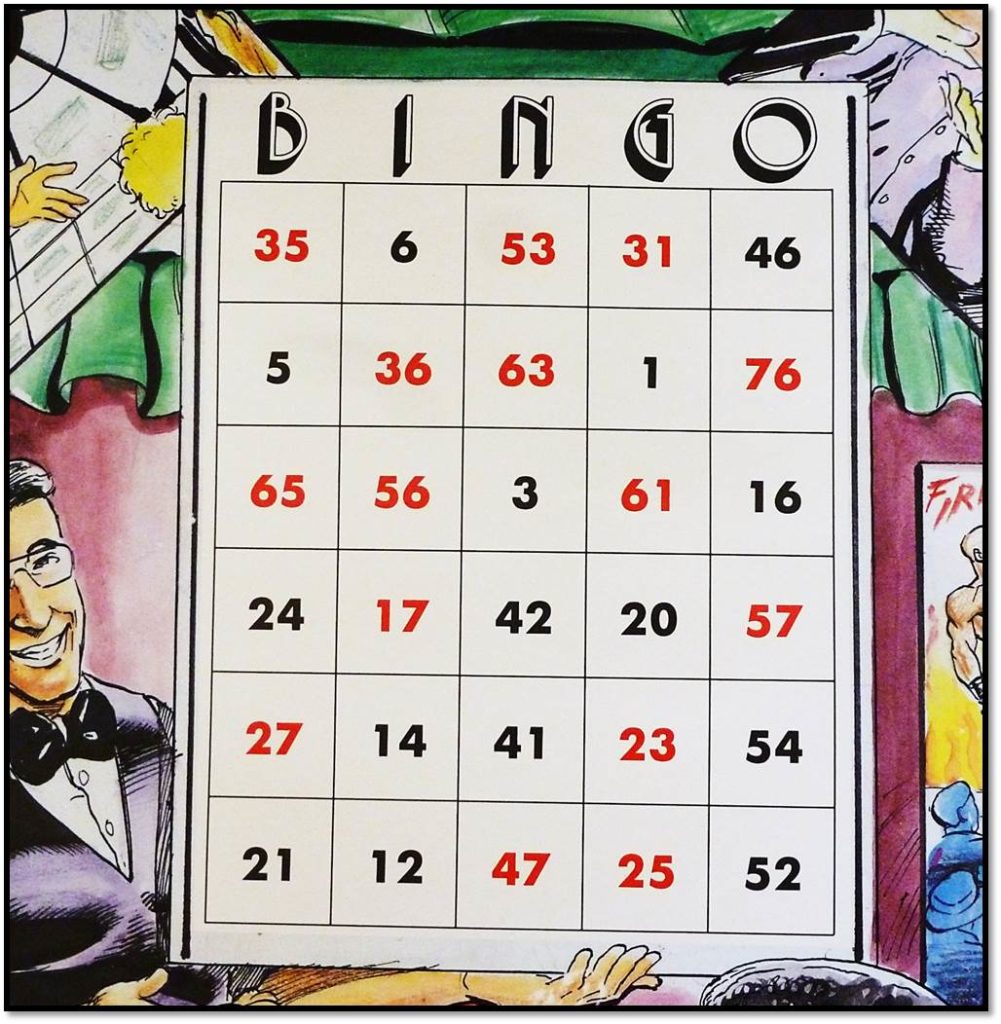 If you have a wall on which to hang the poster and can count to seven, you can do this routine. Easy to do. No writing. No fishing. No memory work. No cue lists. No sleight of hand. No complicated formulas. Numbers range from 1 to 76. Nothing added or taken away. Comes complete and ready to use.

Artwork by D.C. Comics' artist Aldrin Aw (known for "Justice League" and "Dragon Lance"). Suitable for framing. Poster is 17″ x 22″ printed in full color on 80lb Gloss Enamel. Interactive art at its best!

Complete with original instructions!