Description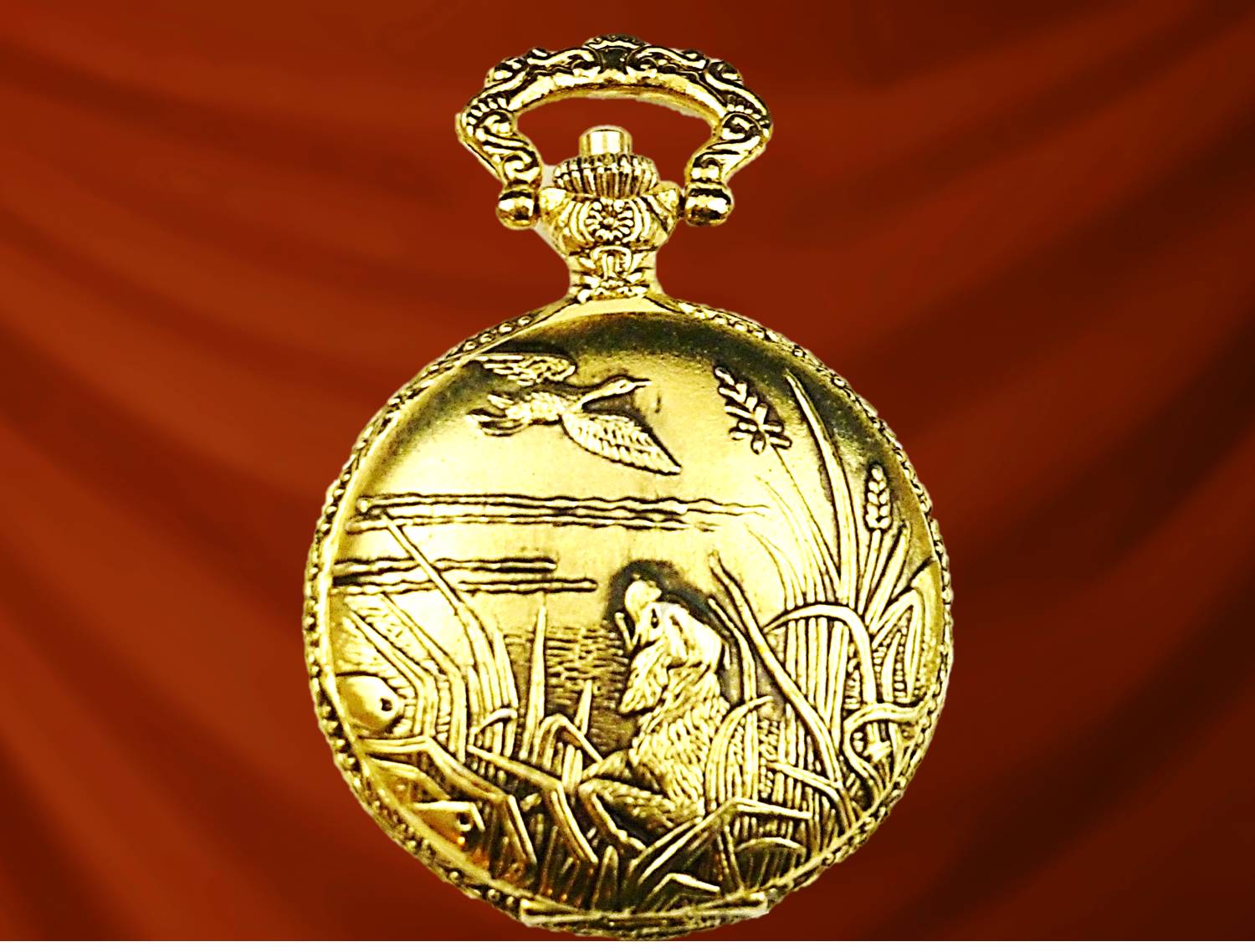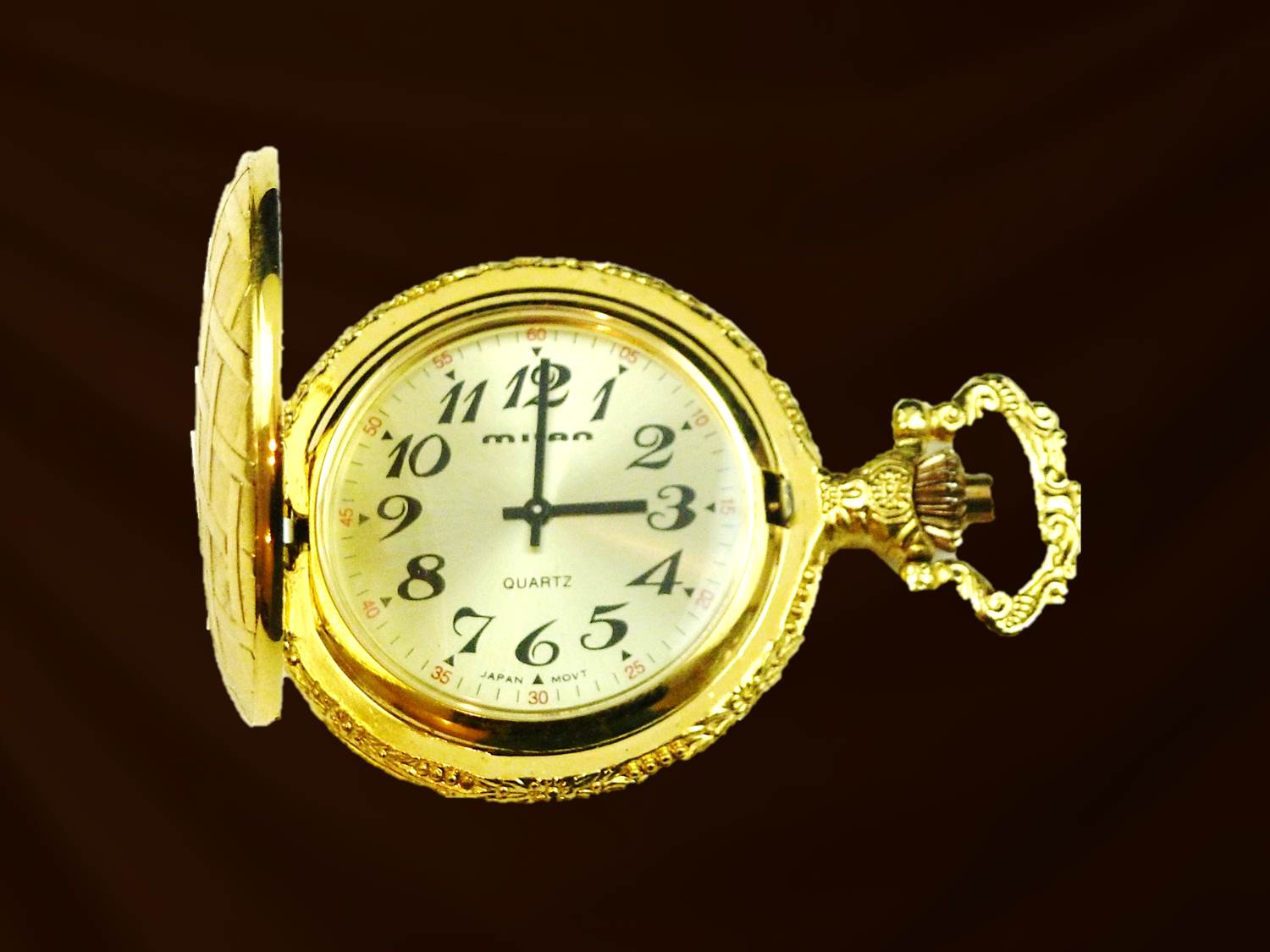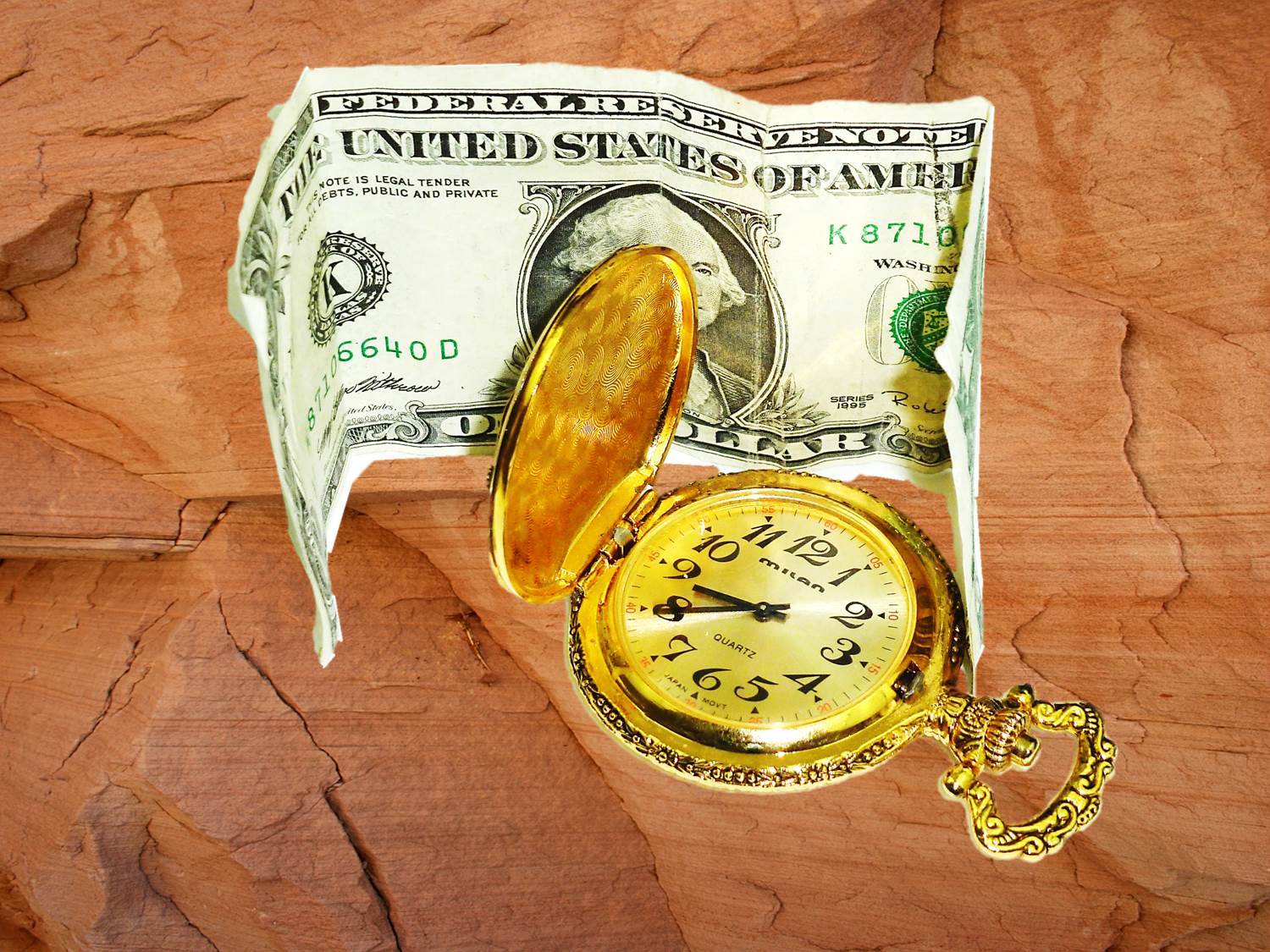 Introduce an heirloom — a handsome "Hunter" pocket watch — bequeathed to you by your grandfather.  You open the lid & explain the watch has unusual qualities.  You twist the dial to set the time when your grandfather died. You remove a $1 & place it around the watch to shield the time. Spectator is asked to focus his thoughts to the time on the watch. He then announces the time he chose. Performer blows the bill away. THE TIMES MATCH!

Unbelievable!  Once the watch is placed on the table, you do not touch it.  Do it anytime, sitting down, standing up.

This is a beautiful timepiece. It keeps accurate time. It's examinable. It's reliable.  Built for the discriminating entertainer who wants something special. The "closed-lid, gold look" adds authenticity & a note of "class". While the effect is identical to the open face Westclox "Blown Away" model, not many of these watches will be made. Those who purchase will likely have a true collector's item in the future.