Description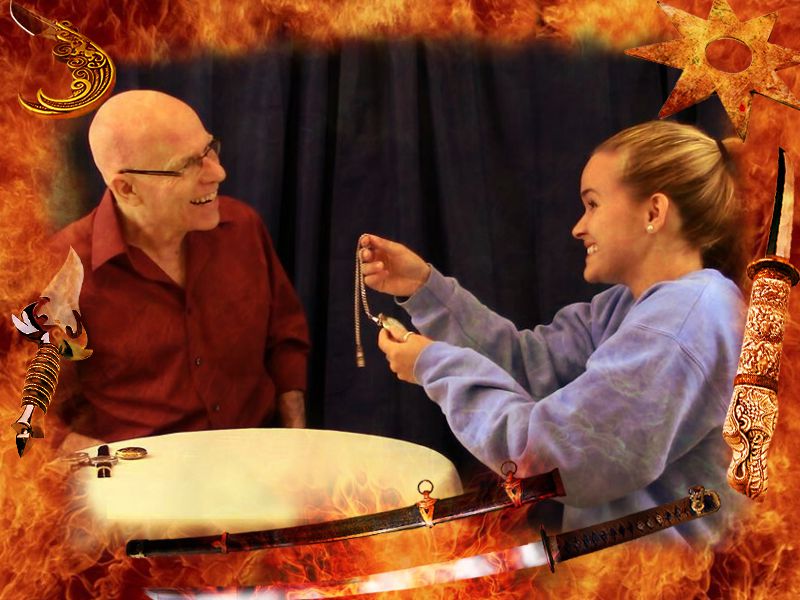 Tongue in cheek, you ask for a volunteer who is willing to be hypnotized. Using a chain, the watch is waved in front of her as she is placed in a hypnotic trance. During this comedy by-play, she reveals a significant time in her life. You immediately turn the watch around. The times match!
At no time during the routine do you touch the Westclox Pocket Watch!
  Totally baffling!  Totally entertaining!  It's a watch that won't sit on your shelf.
Features
One of the coolest parts of this routine is that it can play for as long as you want, or be as short as a minute. It's totally under your control. 

Stage workers rave over audience reaction & often close with this effect.