Description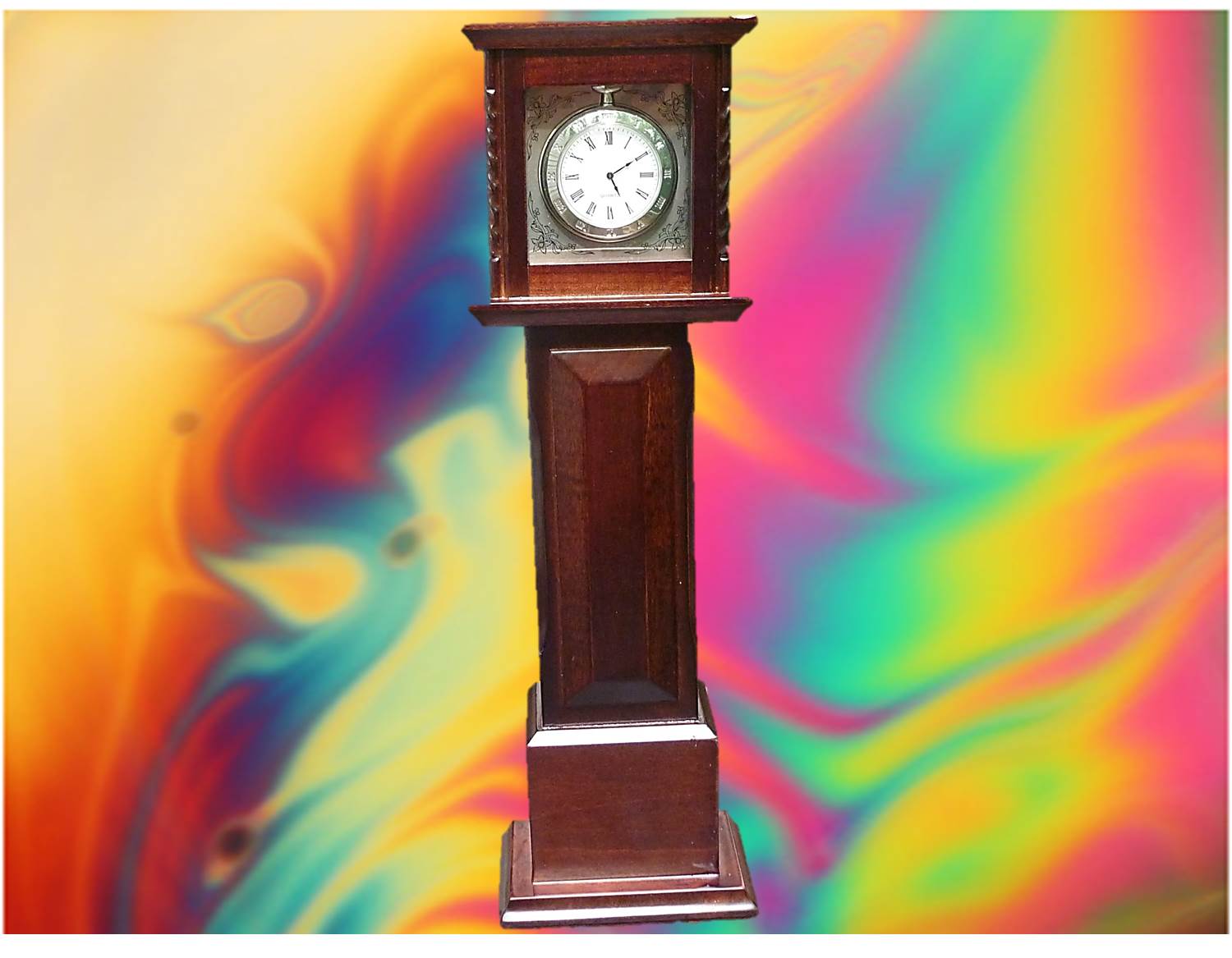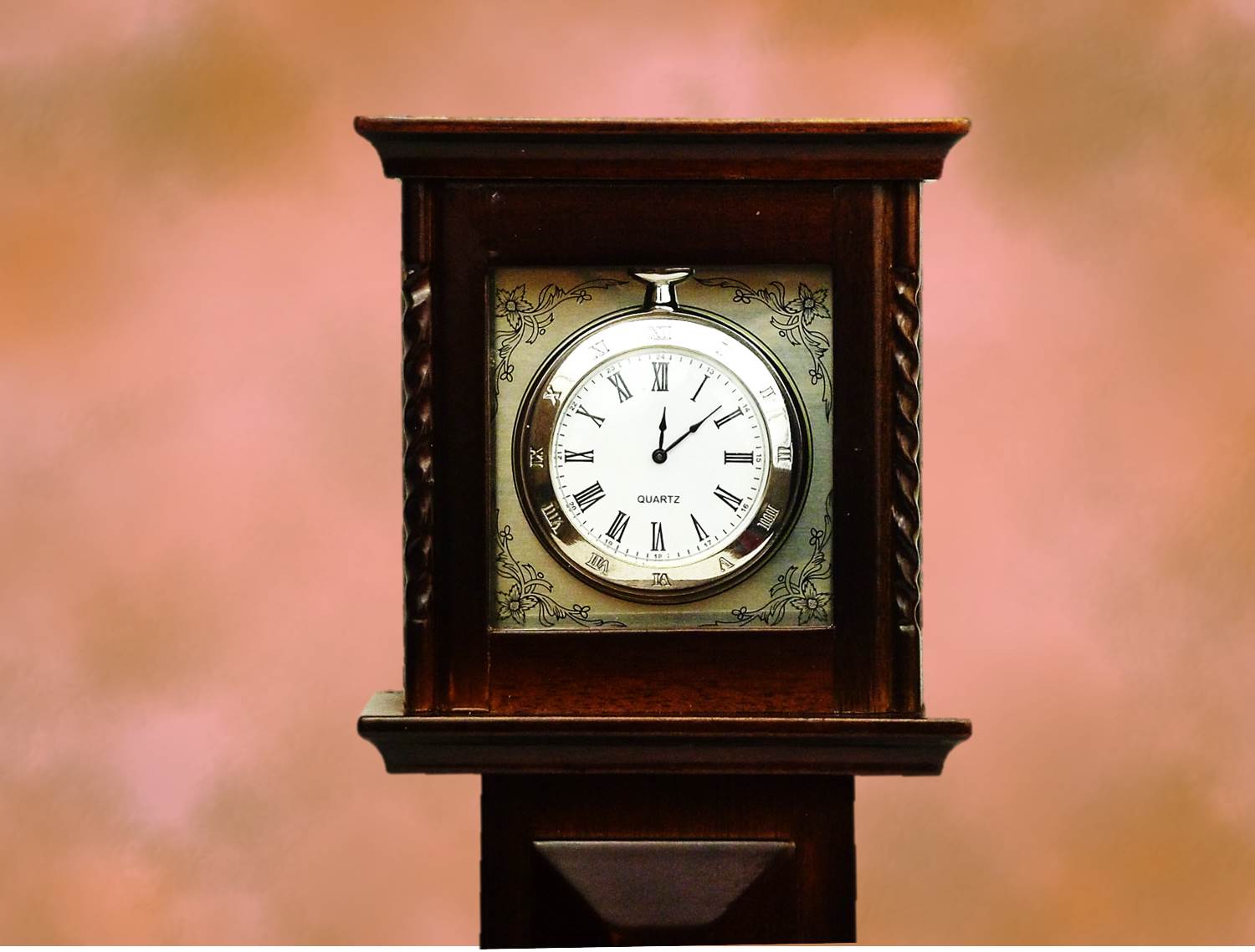 The design and functionality of this magnificent timepiece resulted from the collective recommendations of performers, engineers, and watchmakers. Our design criteria was based on features mentalists require for a psychic prediction. It's speed is 48 seconds. While fast, it's also in your control. You have "wiggle room" which is a feature in all of our 'PRO' models.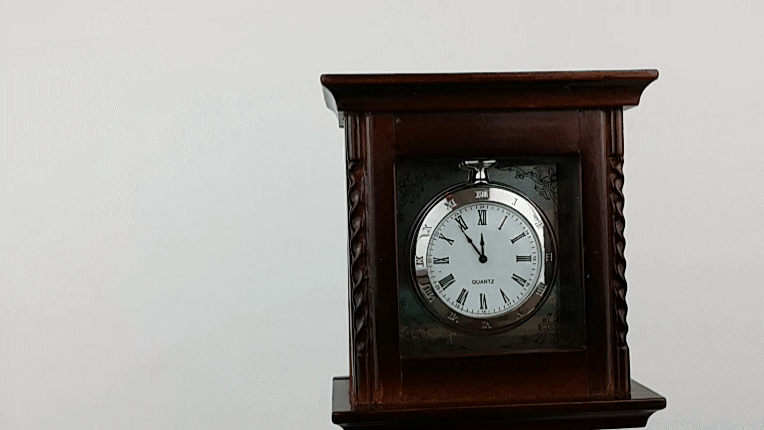 The cabinet has an elegant, stylish design. (13″ high, 4″ width, 2″ deep). Suitable for stage, closeup, home, or office. Inside the housing are three switches. One turns wireless operation on/off to conserve power. Another gives you the option to 'start/stop' whenever you want & ALSO to "lock in" the time; this allows you to patter as long as you want – but the time doesn't change. The last switch is a battery check.
Power
: one 9 volt battery, one N cell 1.5 volt.
The transmitter is small & quiet with button, toe, & PK 'triggers'. It's also a functioning timepiece that provides 'wiggle room' to 'stop'
short
of your 'target' and then move forward a bit. (See above animation.) Devastating mentalism. This is one of our finest wireless products that is as close to real magic as you can get. There's nothing else like it. Complete with fresh batteries, illustrated instructions, and our redesigned transmitter.
State-of-the-art technology!