Description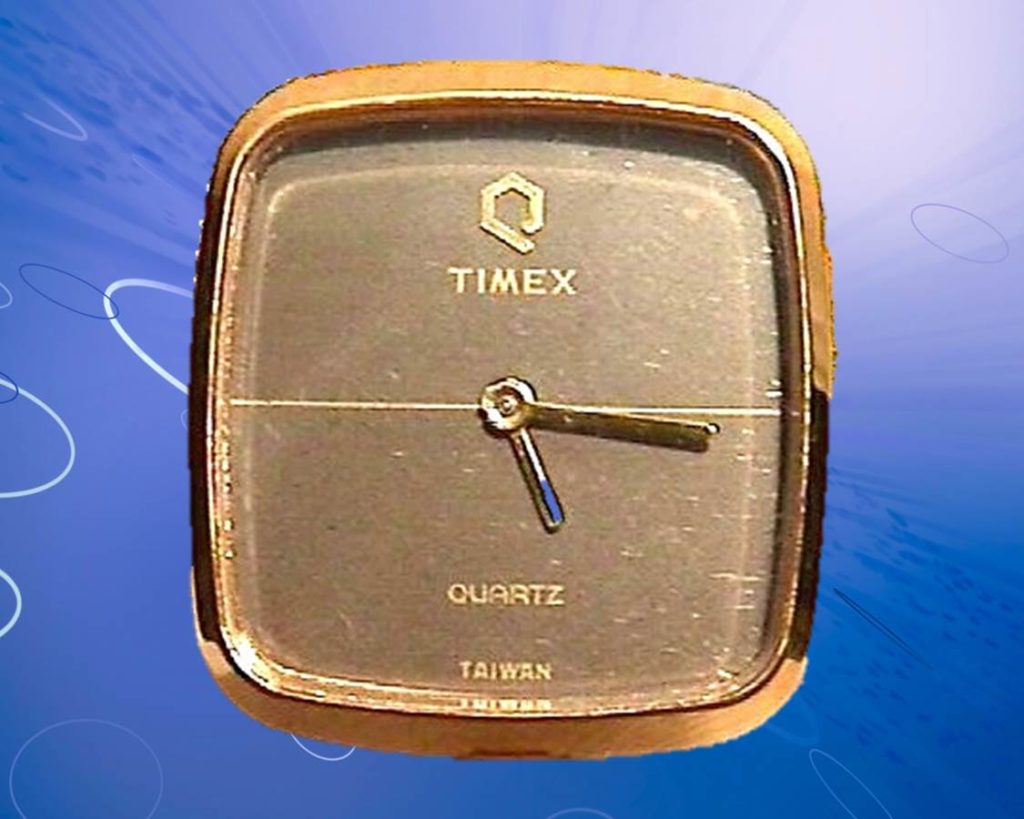 In this category you will find a variety of cases that accommodate the My Lousy Inheritance timepiece.  Each is unique and custom made.  And why? Well, performers have asked us to produce several one-of-a-kind models that are exclusive. This would provide assurance that no one else would be using the identical prop.  Performing with a one-of-a-kind product gives you a competitive advantage when booking shows.  You can also be confident knowing audiences have not seen it either.  No close-up performer wants to hear someone whisper,  "Oh, I've seen this trick before".

One-of-a-kind products do take more time to make in order for them to be practical and easy to use.  That's why they cost more than the standard model. The benefit to you is that you have an exclusive item to enjoy.

The "Treasure Chest" comes with the Timex timepiece that is identical in function to the standard "MLI" model. It is ideal for a performer who enjoys story-telling — weaving a patter line that ties in the unique, realistic gold adornments of the treasure chest. The locking clasp works flawlessly.

This custom piece is one of our favorites. It conjures up a wide-range of engaging, captivating stories. So easy to improvise numerous impromptu stories. A truly unique find! Handling instructions are included. Don't miss out. Only one made.

EFFECT: Upon opening the treasure chest, performer displays an old broken watch and a dollar bill. It certainly didn't look like any treasure until he discovered it could do something unbelievable. He drapes the bill around it and asks a spectator to announce a time. After continuing his story for a while, he blows the bill from the watch. He asks the spectator to pick it up. And behold, the times match!

To celebrate the opening of our website, we are offering many deals for early shoppers. Be sure and check our Discounted Accessory Package for the "Treasure Chest".