Description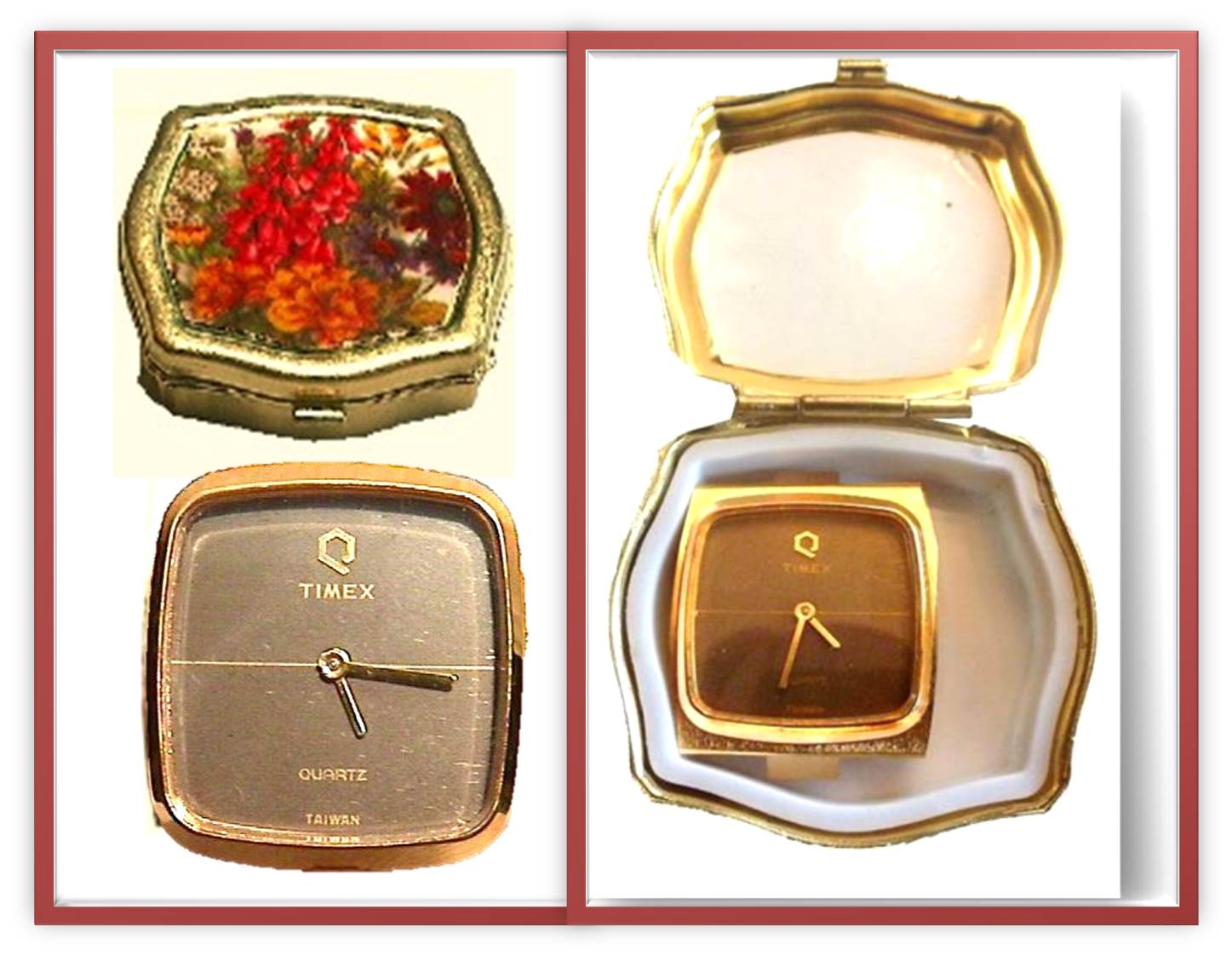 SPECIAL PROMOTIONAL Sale




It seems your old auntie died and all she left you was this antique watch in a little pill box, $1, and oh yeah, a pair of teeny dice! (just what you always wanted!)

You show everything. You place watch in the box and rest it on top of a $1 bill. You don't touch the watch or the box again!  It is in the box, in full view of your audience, for the rest of the presentation!

Dice given to spectator who rolls them as many times as she chooses.  You state that the numbers on the dice will determine the hours/minutes set on the watch.  Once spectator decides on a time, she picks up the box and removes the watch. Remember, YOU NEVER TOUCH THE BOX OR THE WATCH! The time is a dead-on match! 


A miniature electronic miracle! No loaded dice.  Examinable. A drop-dead mentalism effect you'll love!
Package Includes "Pill Box", "Two Very Small Dice", the "MLI Timex Watch, plus an extra Battery. (Dollar bill not included.)
&nbsp: