PRO Watch + Accessories – Coupon Code Saves $128
$277.00

This deal is for the Blown Away PRO Wristwatch plus the accessories noted in the "Description".

To receive your discount when checking out, please apply the special Coupon Code. It's the 8 character last name of a deceased mentalist. The first letter of his name begins with an 'A', the last two letters are 'nn'.

Remember your final price will be only $149 + shipping
Satisfaction guaranteed. Return within 15 days for a full refund, less shipping.
Enjoy Your $128 Savings!
At this $149 Price, We only have a few remaining
In stock
Description
Blown Away Dollar Bill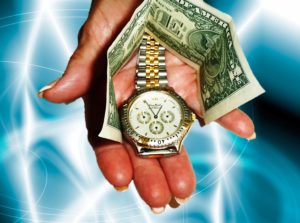 Blown Away BIC Pen
Utility N52 Kit