Description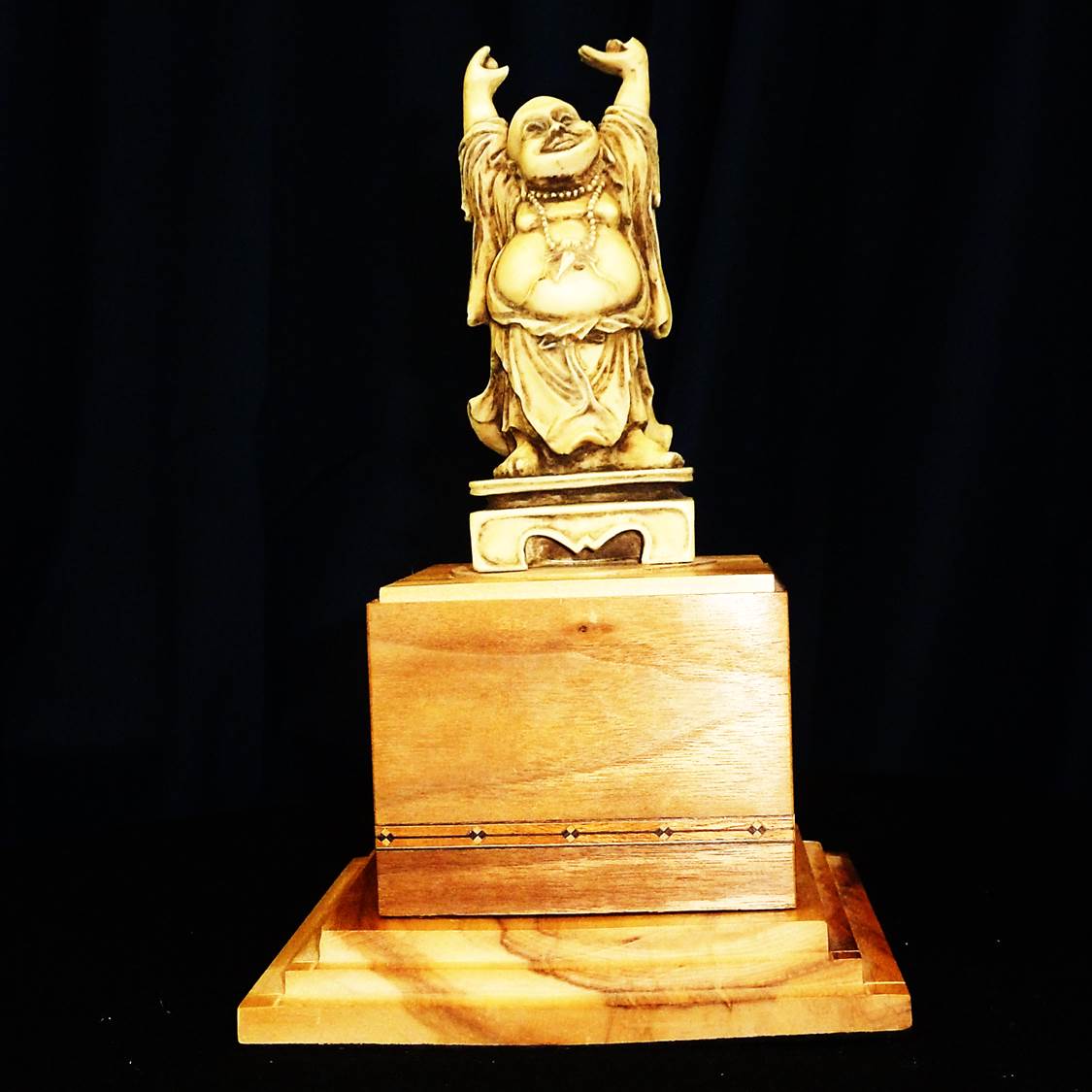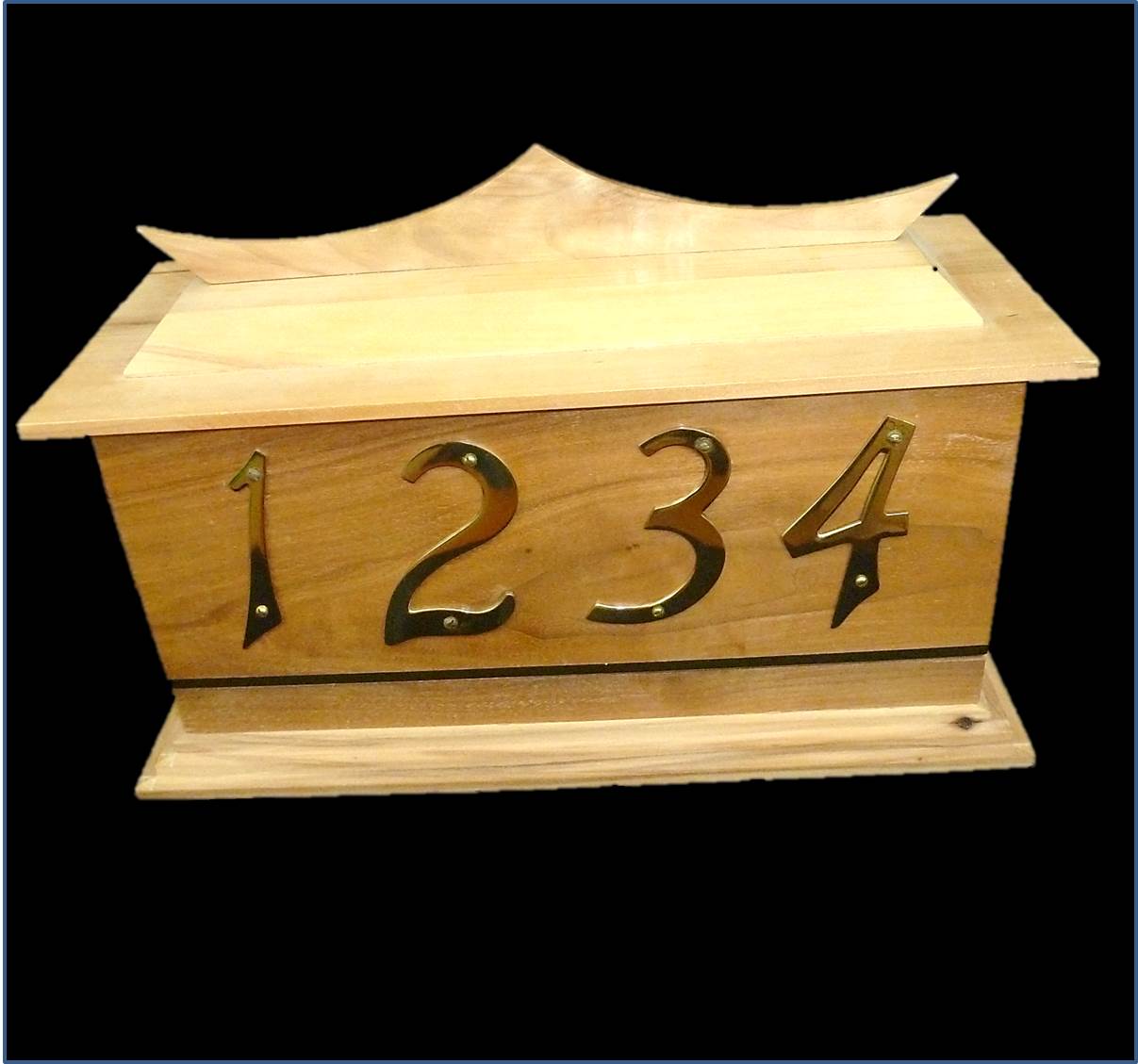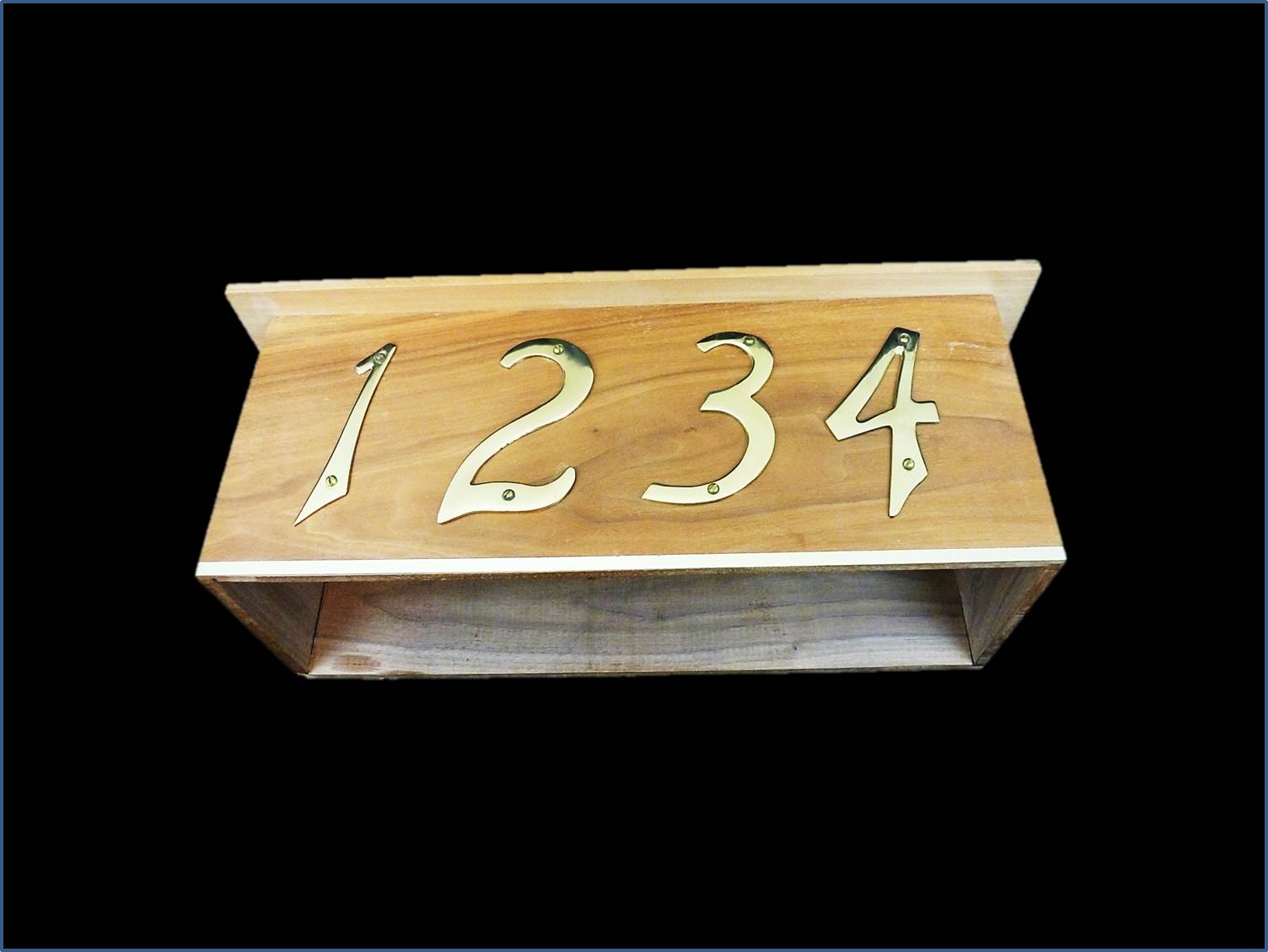 Patter theme for the "Temple of Goo"

"This is an exact replica of the TEMPLE OF GOO. You may ask, "Who was GOO?" Well, GOO was the first recognized mentalist some 5,000 years ago. This strange China man, or as was his full name (not unlike some strange people today) could read anyone's mind. It was a gift that he had developed through the years.

He felt that this gift should be passed on so he befriended a local peasant named BAH LING, also Chinese, who spoke many dialects and spoke them well (not unlike the word in today's language for a person who speaks many languages BAH LING WELL).

As time went on, GOO became fearful for his life, as his enemy's would like to destroy him due to his power over them. As a religious man, he knew that the only place he was must vulnerable, was when we would pray – because people would always knows where he was. So he had this special temple designed – a place where he could be in any one of four areas and no one could know for sure. No one except for his friend, BAH.

Well, one day GOO went to his temple to pray and BAH was captured by GOO's enemies. BAH suffering great torture, finally gave up and disclosed where GOO was.

Now you don't have to torture me, but through BAH, I too have learned the secrets of mentalism.

GOO is located in the section numbered . . . .

Once again, BAH FOUND GOO!

This was Jack Ruda's written patter lines. But we most emphasize that this patter can be easily altered to conform with your style of psychic performance — and relate to audiences in a mature setting. The props are made with very fine woods are are drop-dead beautiful. The Buddha figurine lends itself to a potpourri of patter themes that are both mysterious and have a mystical psychic revelation. You have the props and a super-clever method. Now add your own persona to make this a devastating piece of mentalism.


Remember
You won't see anyone else performing this – or even owning one. /scan>

Get it now