Description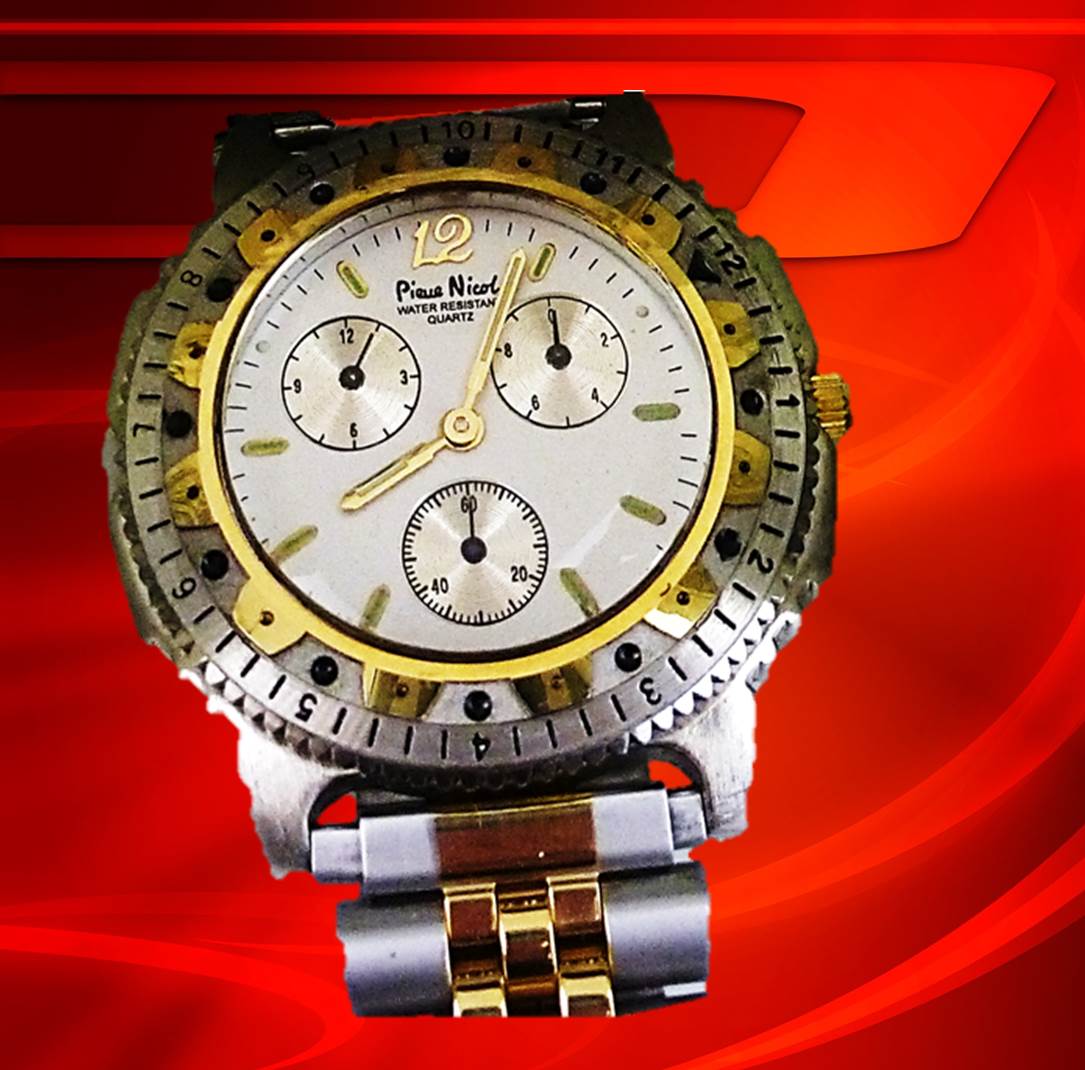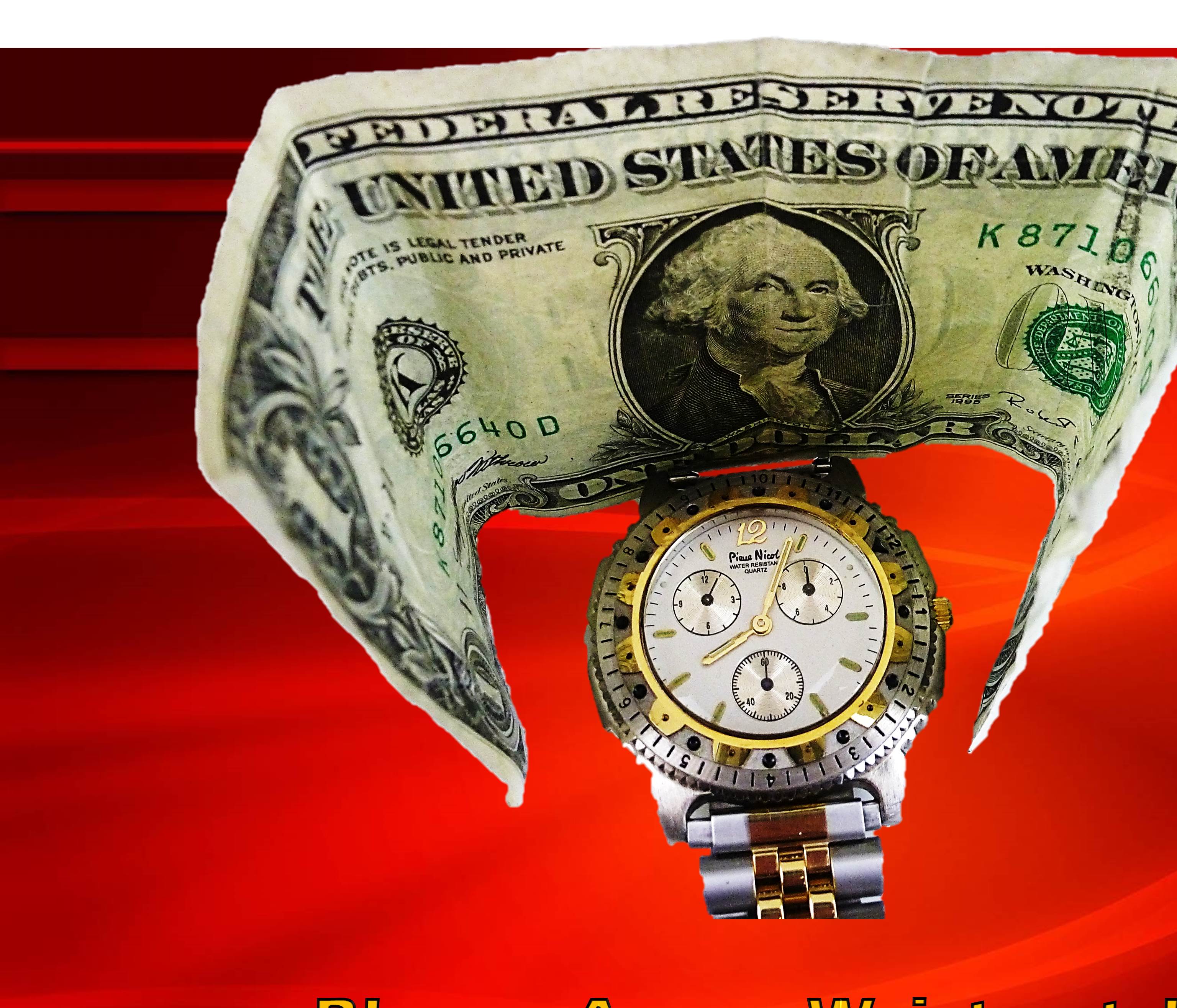 Simply set the time and place watch on a table, or in a spectator's outstretched palm. Drape a $1 bill around the watch to conceal your prediction. Within 45 seconds blow the bill away to reveal that your selection matches spectator's chosen time.

What's so cool about this is that you can also use any of our 20 accessories to arm the timepiece. Setup is lightning fast because the bracelet can be 'positioned' in the blink of an eye. [NOTE: If we used a leather strap, setup would be cumbersome.] Our bracelet is contemporary and complements the sporty look of the watch. It can be easily adjusted to fit any wrist.

After the timepiece is placed on spectator's palm (or on a table), you don't touch it any further. Spectator picks up the watch once the bill is blown away!

It's a 45-second Thriller